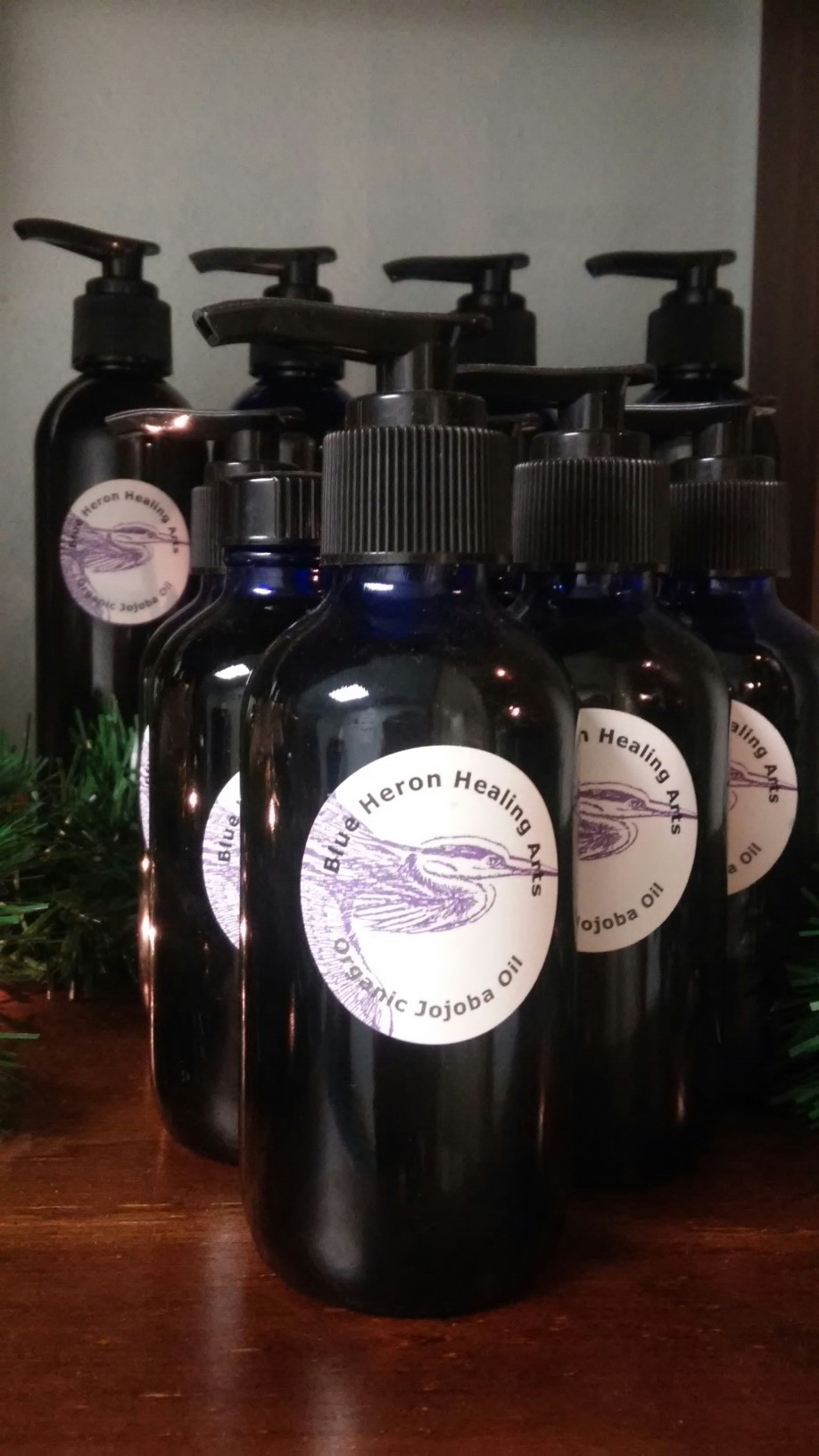 Jojoba Oil
I use organic jojba oil for my massage sessions. This oil is said to be the closest to our body's natural oils, and is easily absorbed into the skin, leaving it softer and smoother with no oily residue. For this reason I recommend that you allow it to remain on your skin after your treatment and not shower it off so that you can benefit from it's qualities. It is available for purchase if you would like to continue using it after your daily bathing routine.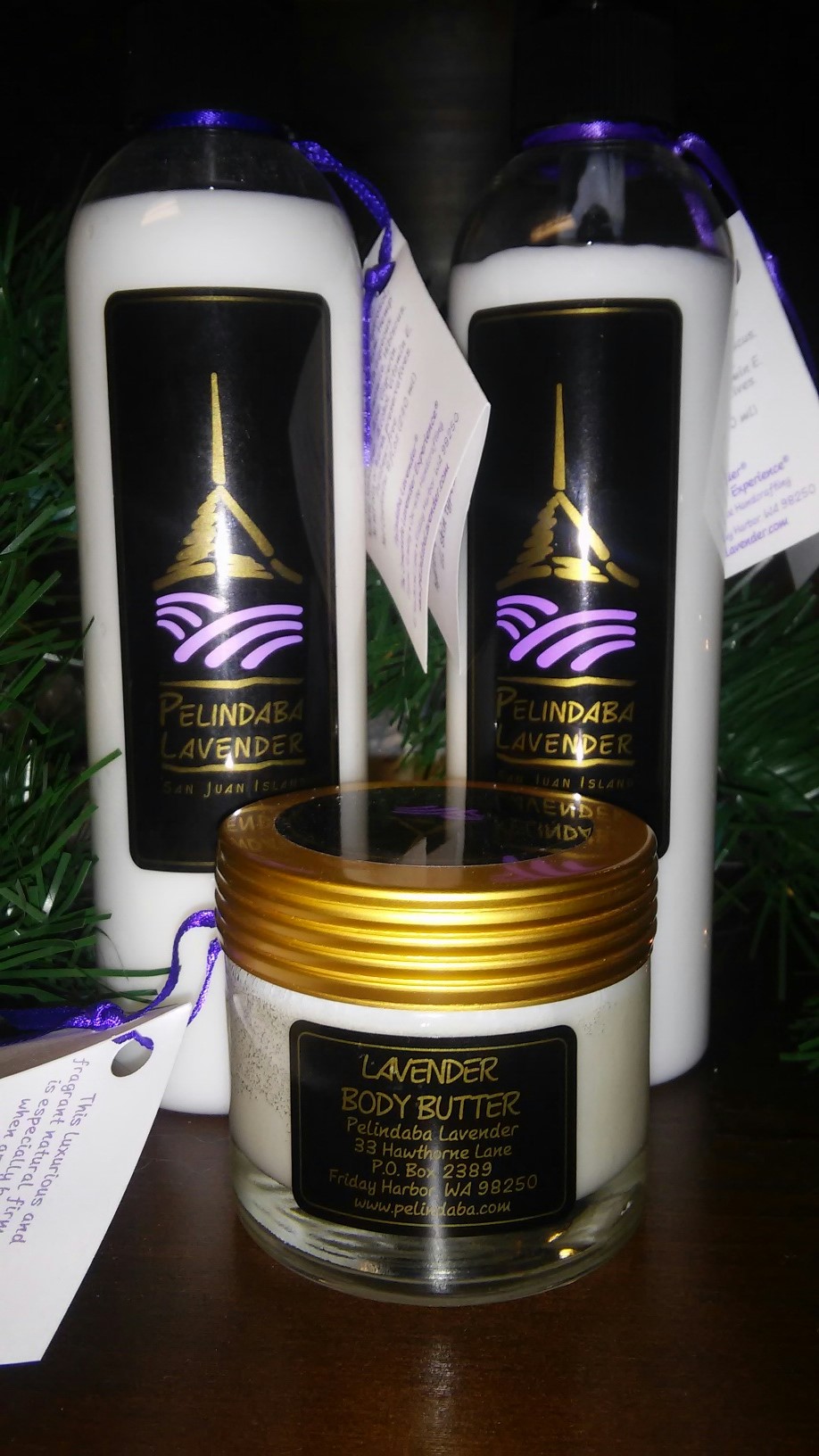 Pelindaba Lavender Farm
I'm very happy to offer Pelindaba lotion, body butter, essential oils and candles for purchase in my studio. Pelendaba Lavender Farm is located on San Juan Island; their philosophy is to provide locally grown and handcrafted products utilizing their organically grown lavender. I use their products in my sessions and they are of the highest quality. If you wish to purchase their products online their website is
http://pelindabalavender.refe.cc/Q2Z52MS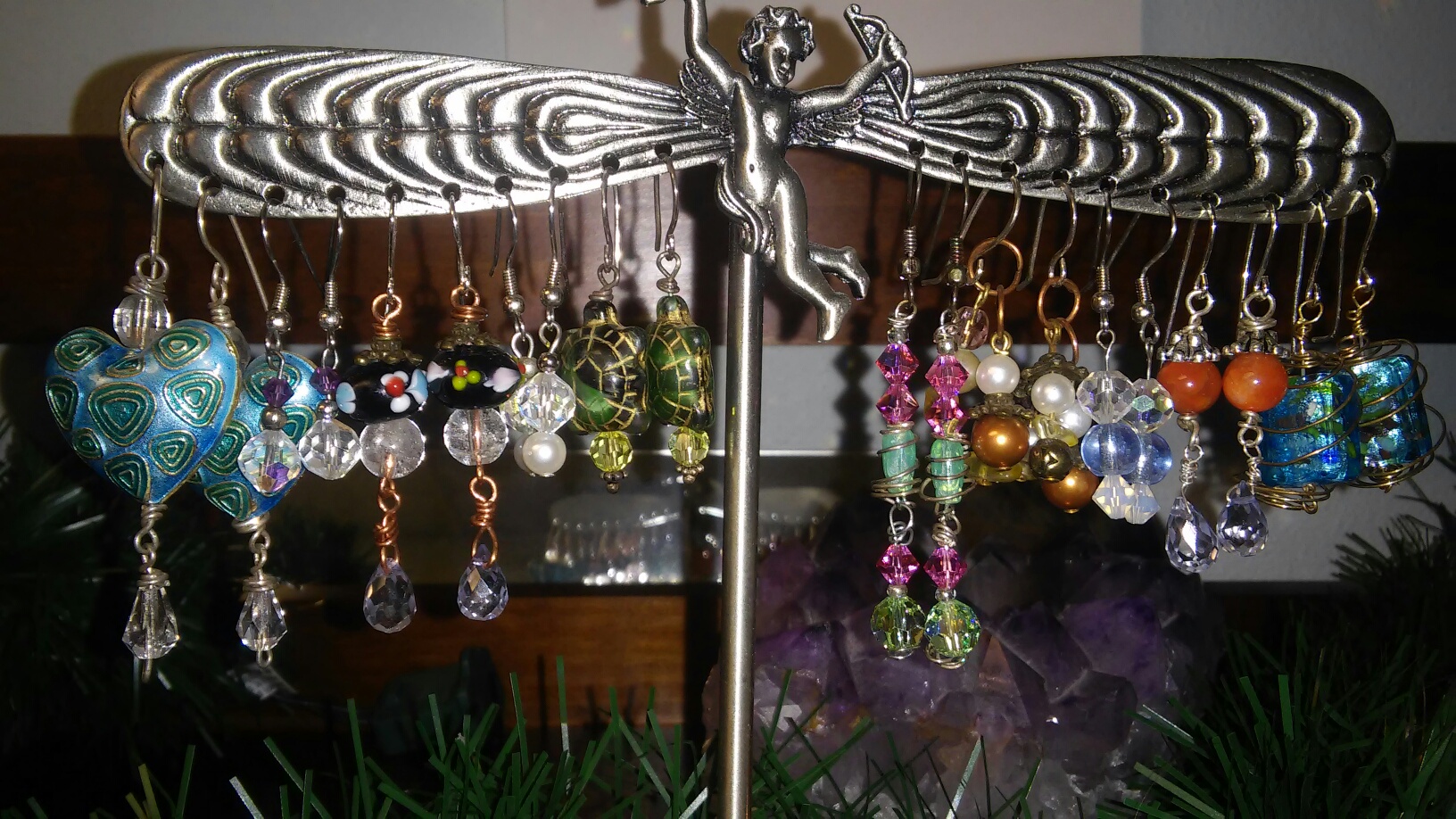 Good Juju Works Earrings
Swarovski crystals are an integral part of Good Juju Works jewelry. I carry this line of earrings created by local artisan Helen Thorsen that include handcrafted silver wire hoops, whimsical beads and semi-precious stones.